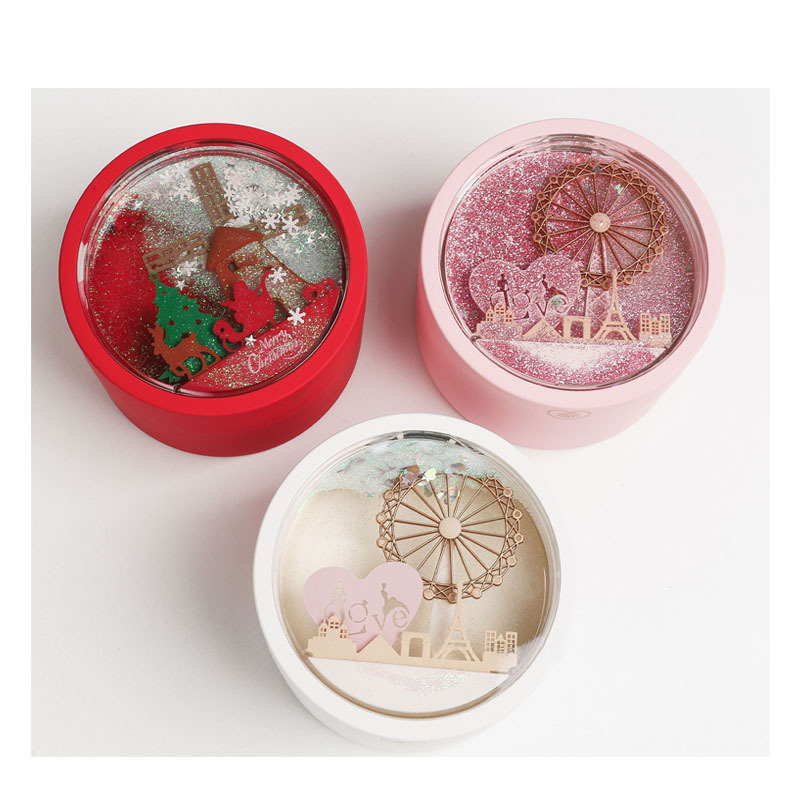 Exquisite LED sensor light ferris wheel jewelry box and the new Christmas limited edition.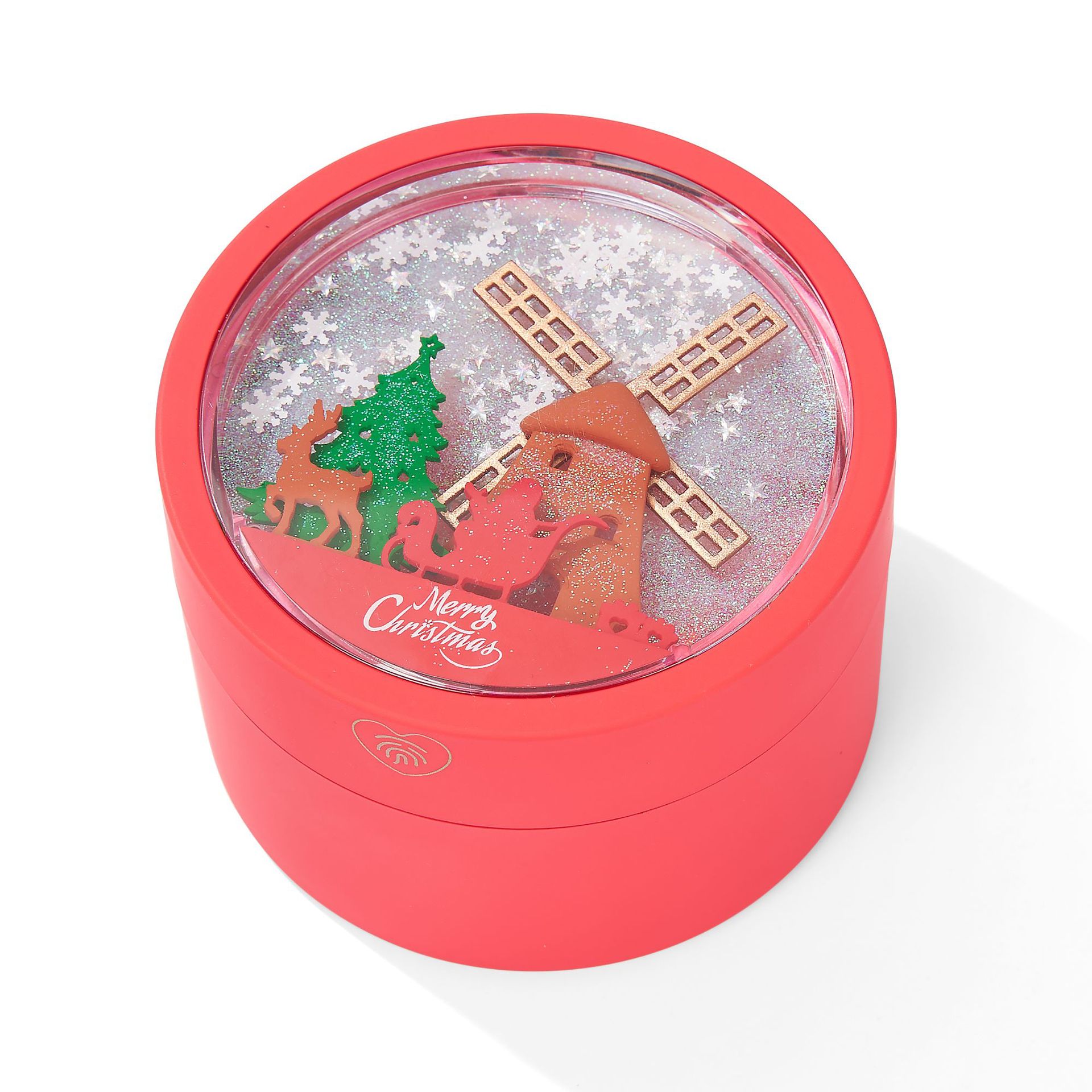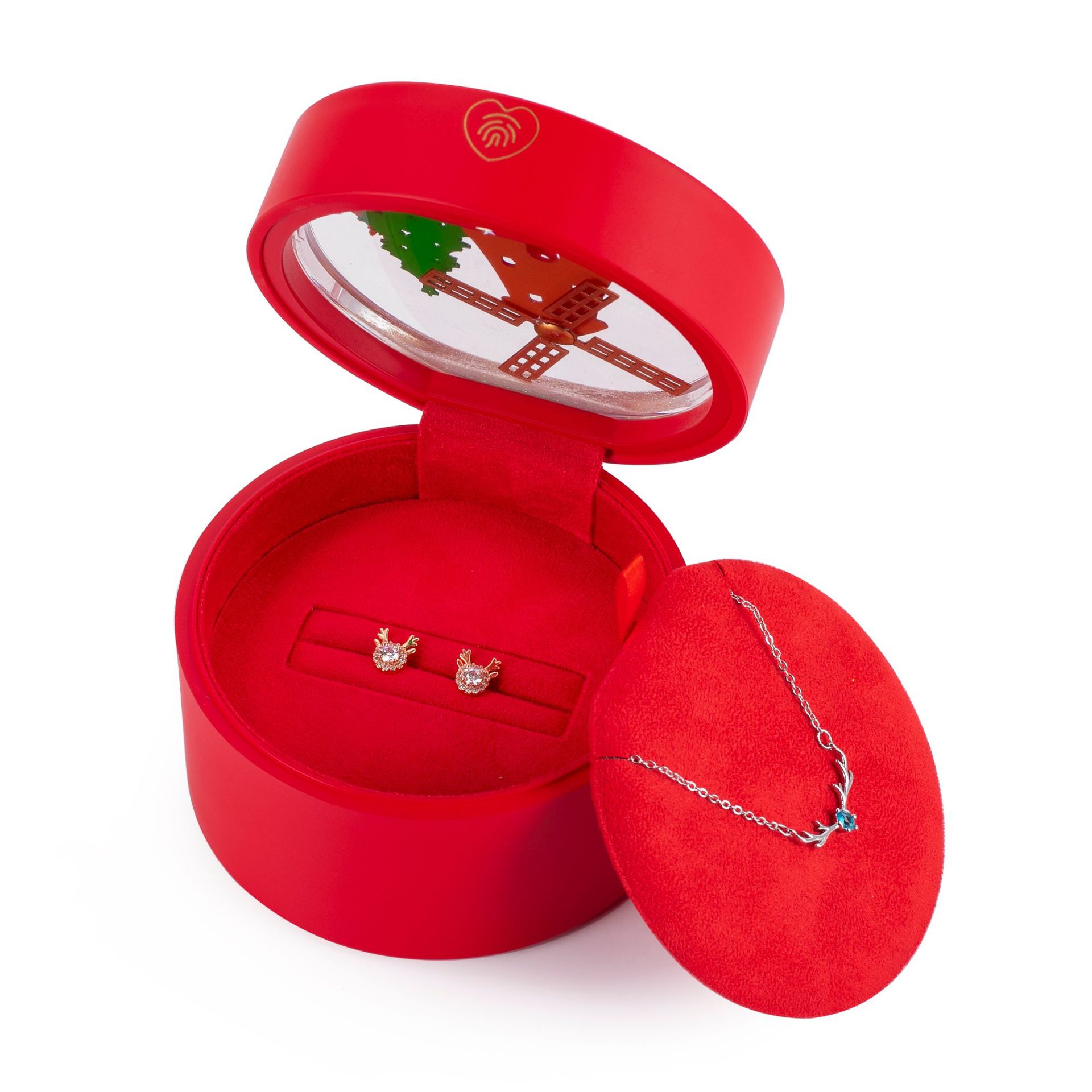 Three styles for you to choose from. This is not just an ordinary jewelry box, you can also use it as an upcoming Christmas gift, a New Year gift or even a Valentine's Day gift for your lover.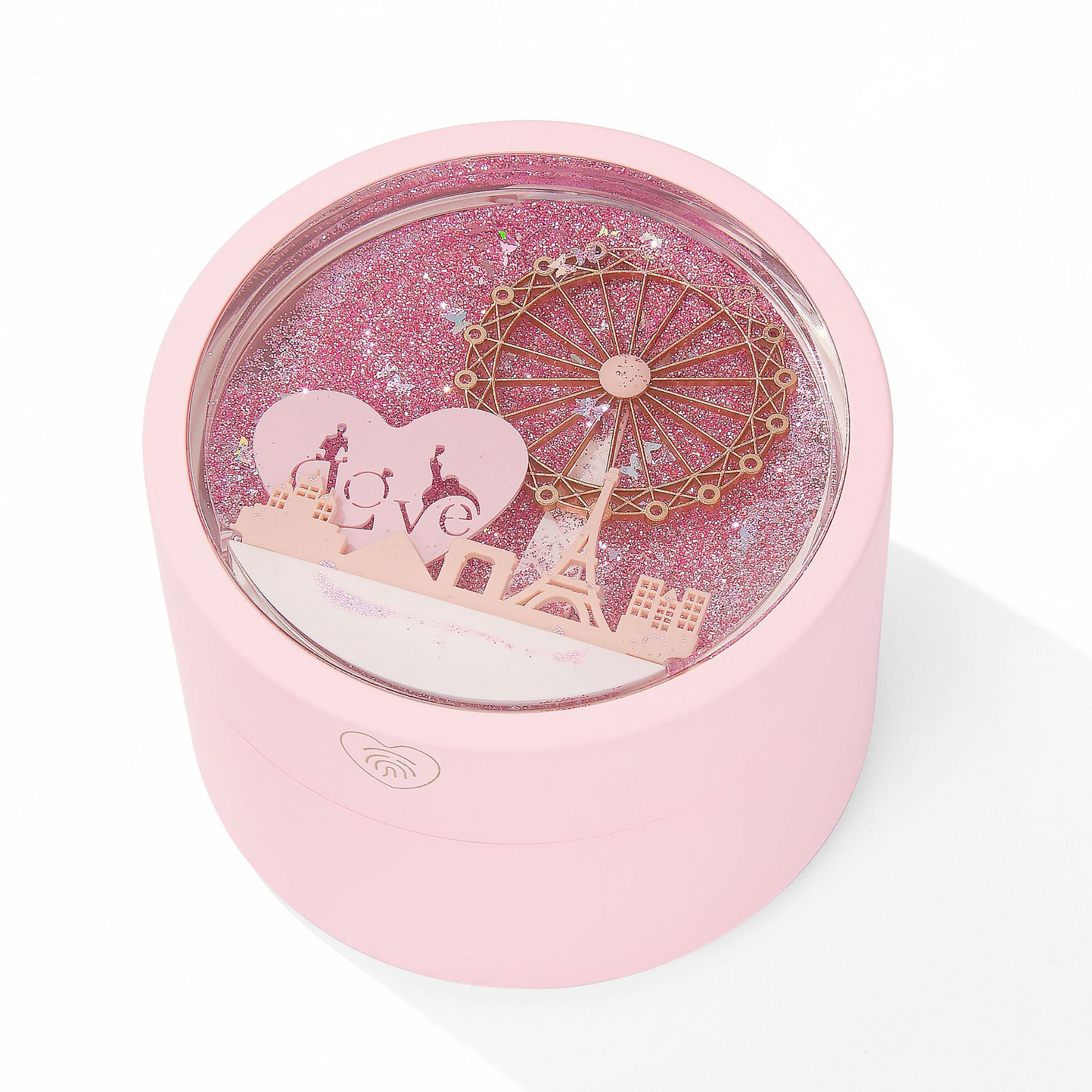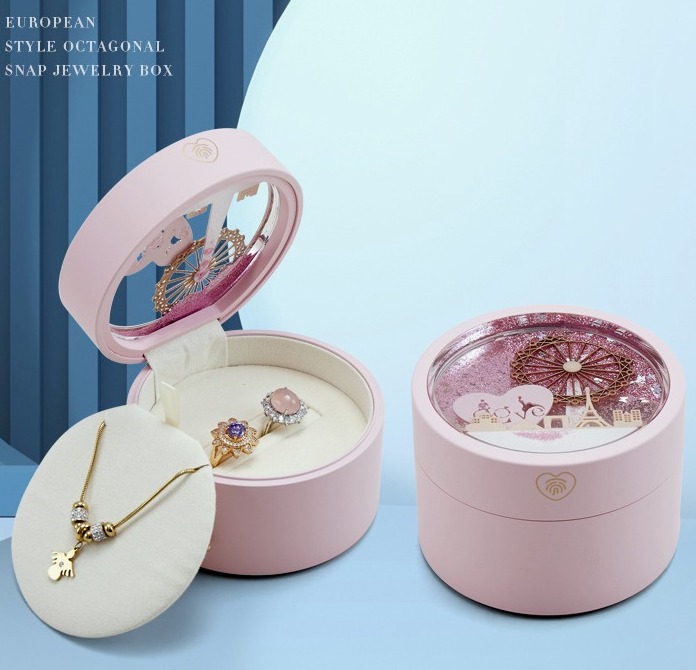 You can use it to hold rings, bracelets, earrings, necklaces and many other small items.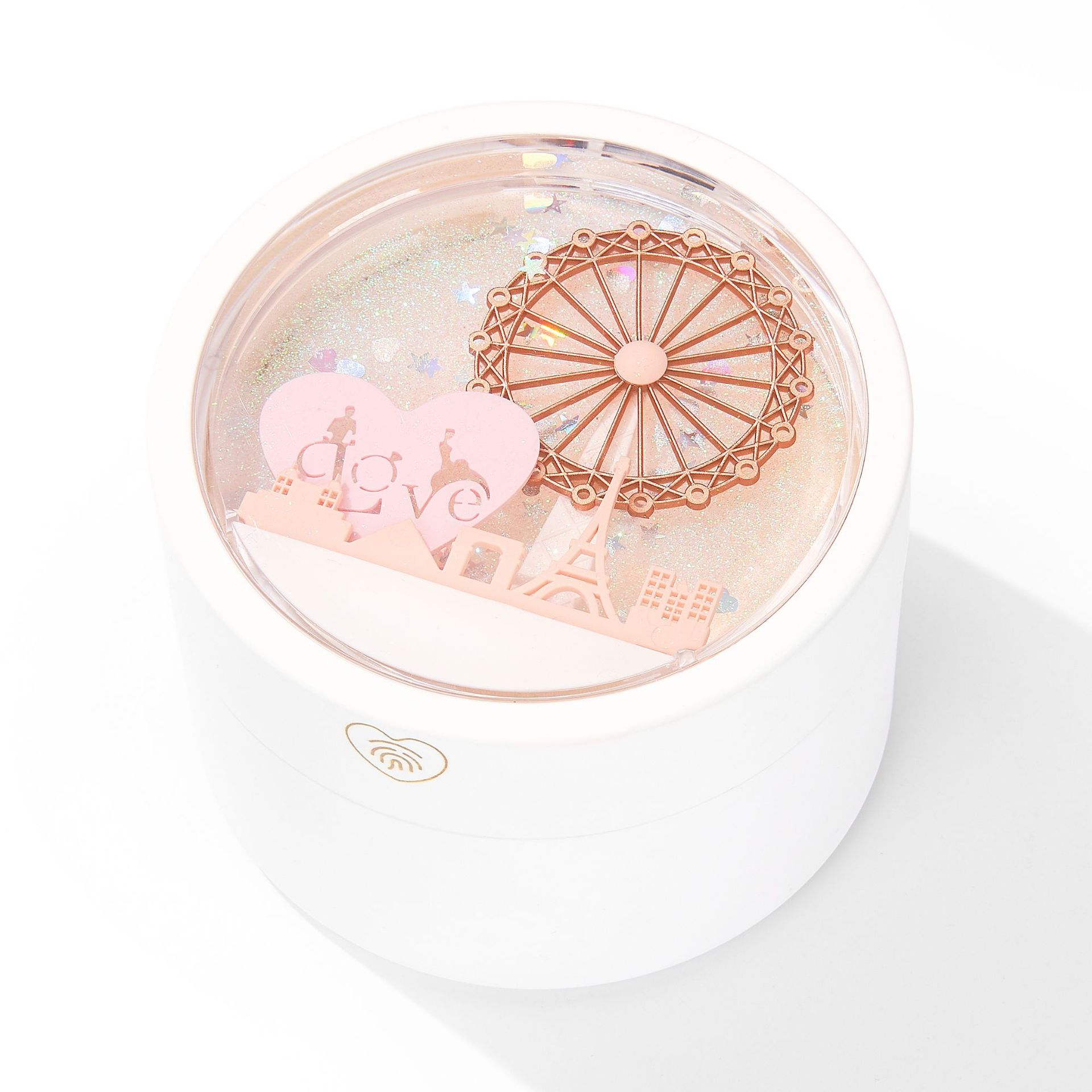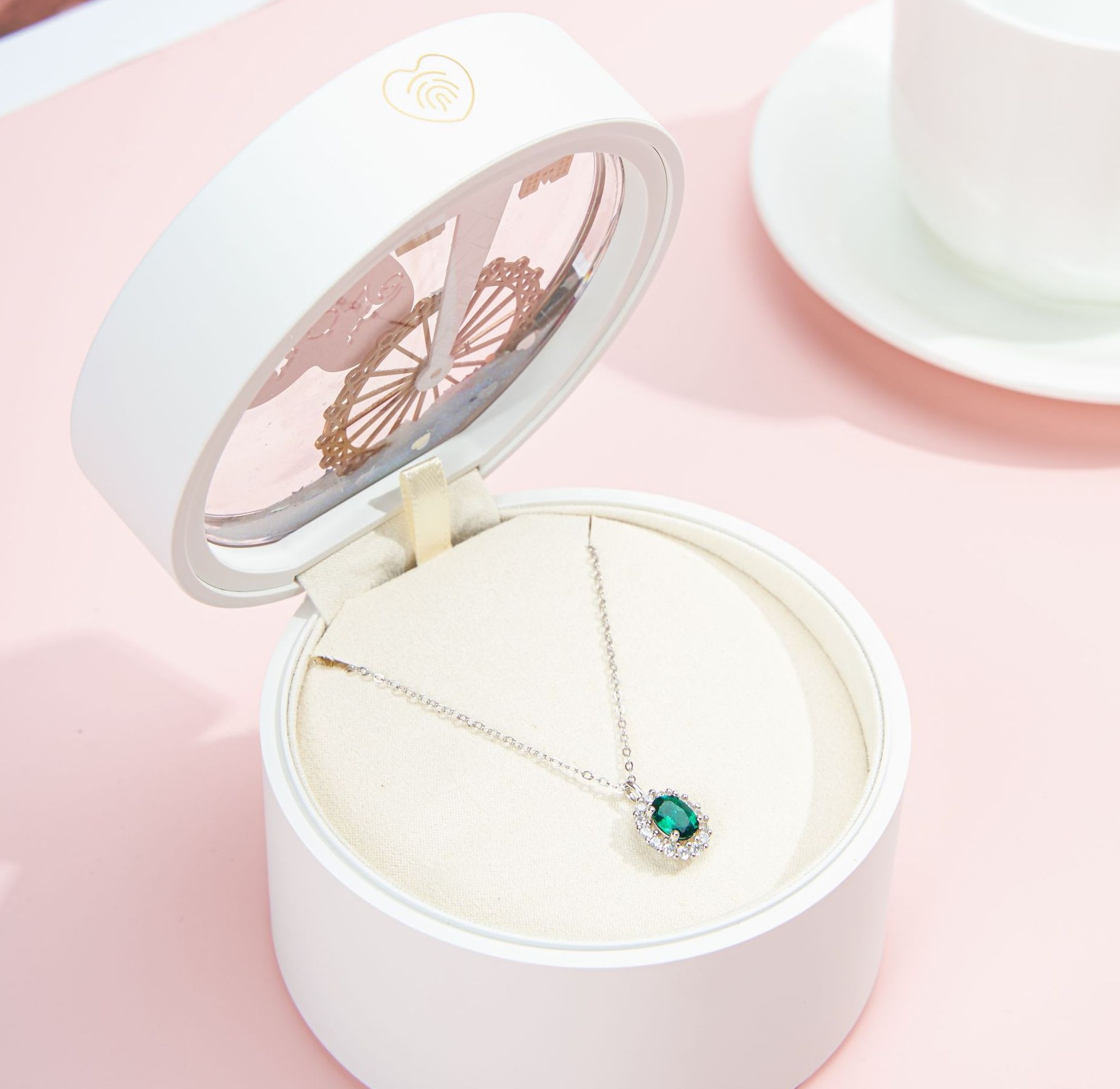 What makes this product in our store different from the usual jewelry box is the LED touch function. It is also a great use to put the jewelry box on the table for decoration.