🎅CHRISTMAS' S COMING !🎄
No matter how difficult life is, when Christmas comes, everything will move in a better direction!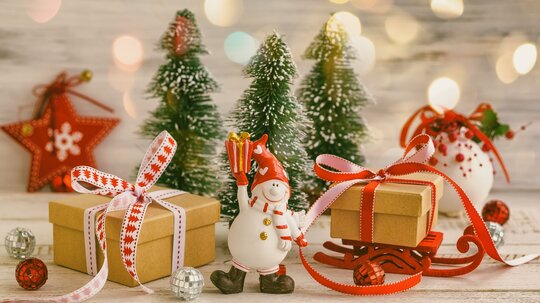 Of course, we have to travel during the holidays. Maybe we need to travel without our bags.🧐
Put portable travel fluid makeup packing bag and your love together as gifts for your family🎁Enjoy the best price now to buy lovely bags🔥
It is a must-have for girls traveling. 🛫
NO MORE heavy makeup bottles in your luggage! This little bags help you travel light completely hassle-free!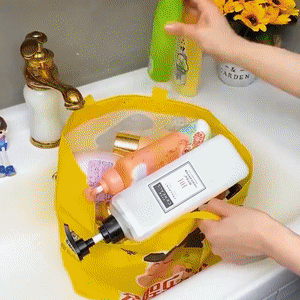 A small bag does not take up space in the bag, small and light.
This little bags help you travel light completely hassle-free!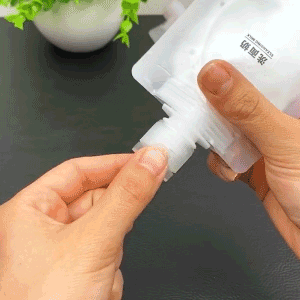 FEATURES:
[DURABLE MATERIAL] Made of high quality eco-friendly material, strong enough and durable for a long time. Our lotion packing bags make it easier to carry cosmetics, washable & reusable.
[TRANSPARENT BODY] The tight threading can stop any leakage, keeping air and other contaminants out. Clear body enables you to see the volume and the color of liquid inside the bottle for quick refill and distinguish.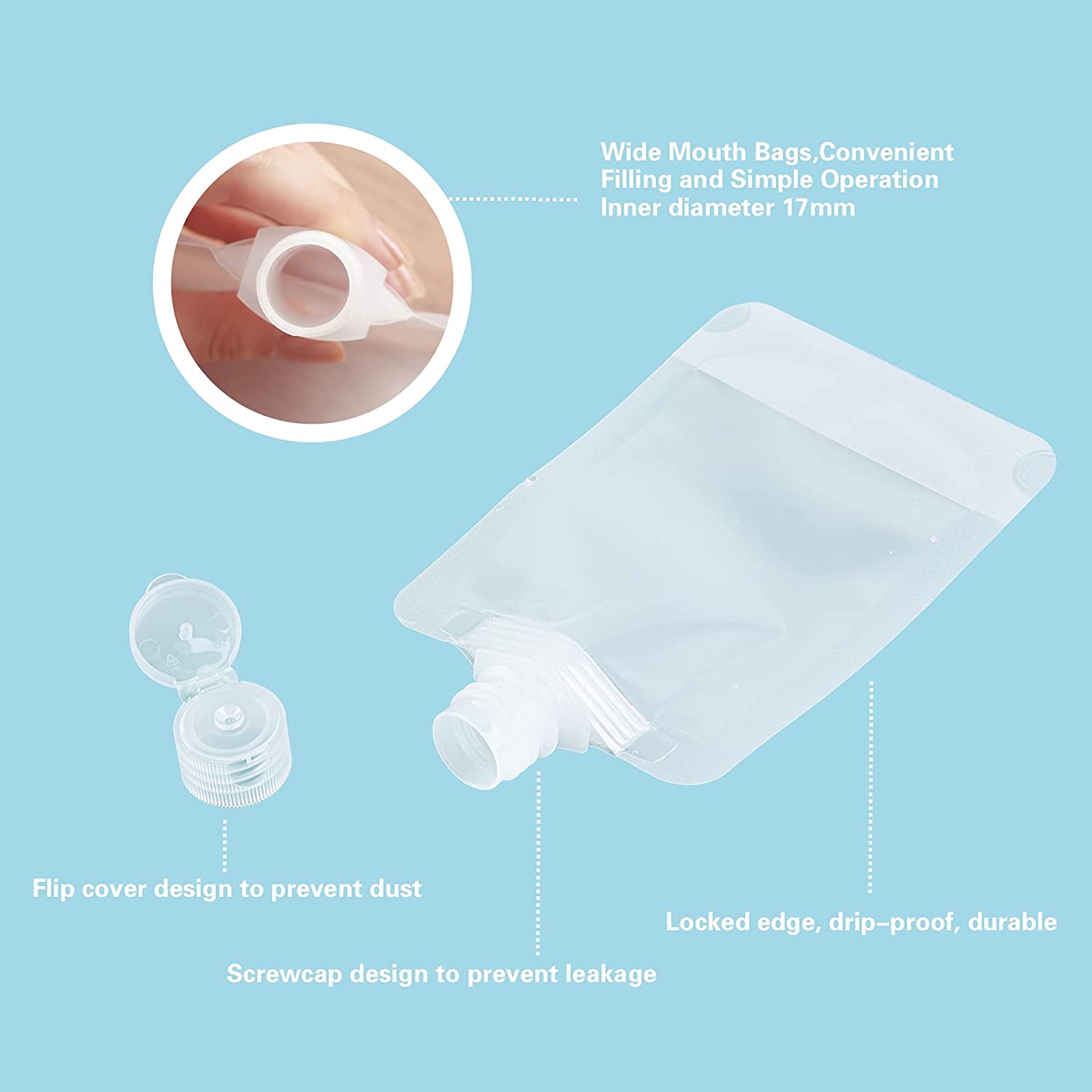 [PRACTICAL DESIGN] Lightweight and easy to carry, the flat cap design makes it easy to open and close, the stand up bottom allows an easy storage, the compact size allows it to be placed in a cosmetic bag and suitcase.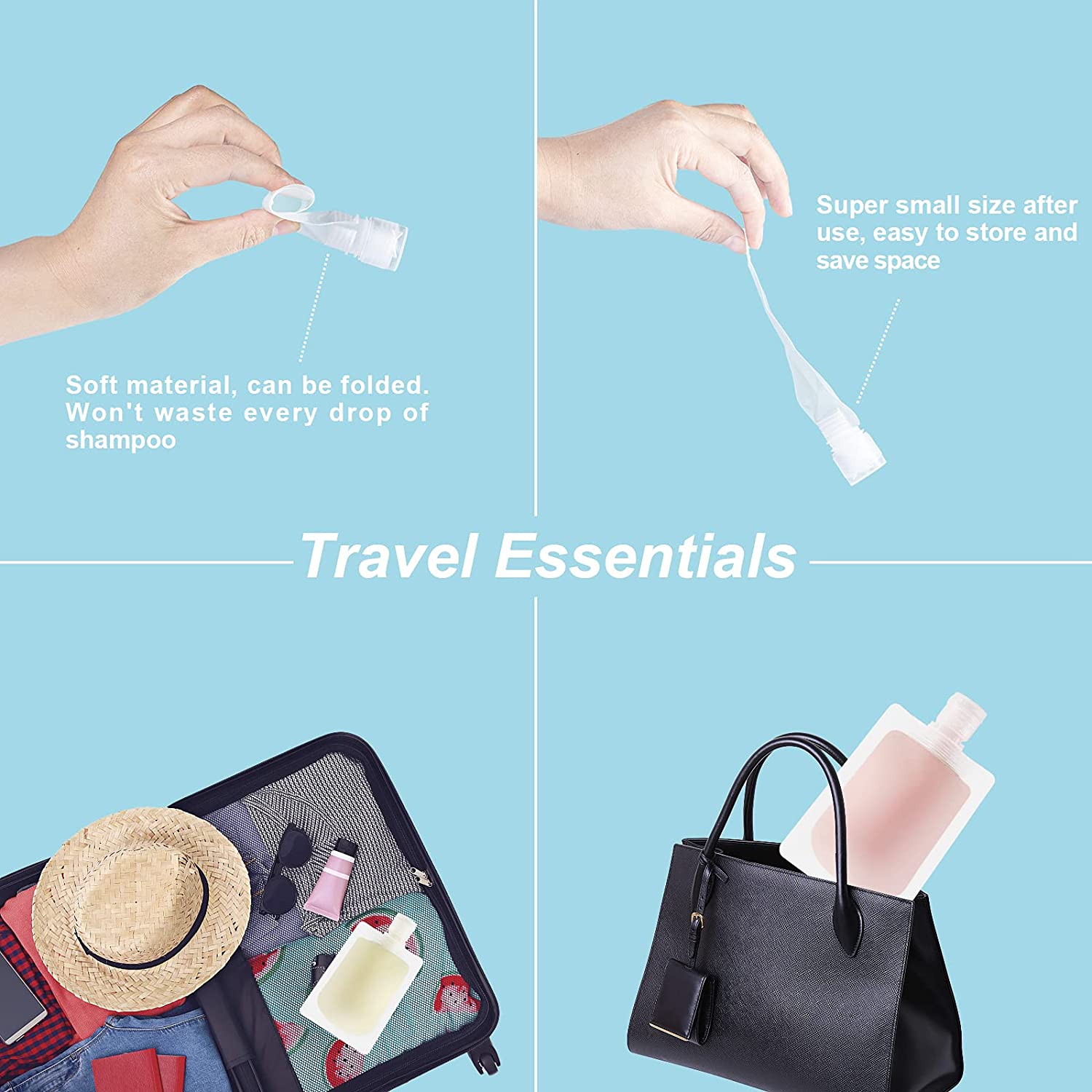 [WIDE APPLICATION] Can be used to store hand soap, shampoo, body lotion, shower gel, facial cleanser and cream, conveniently to pack your skin care products when travel and business trip.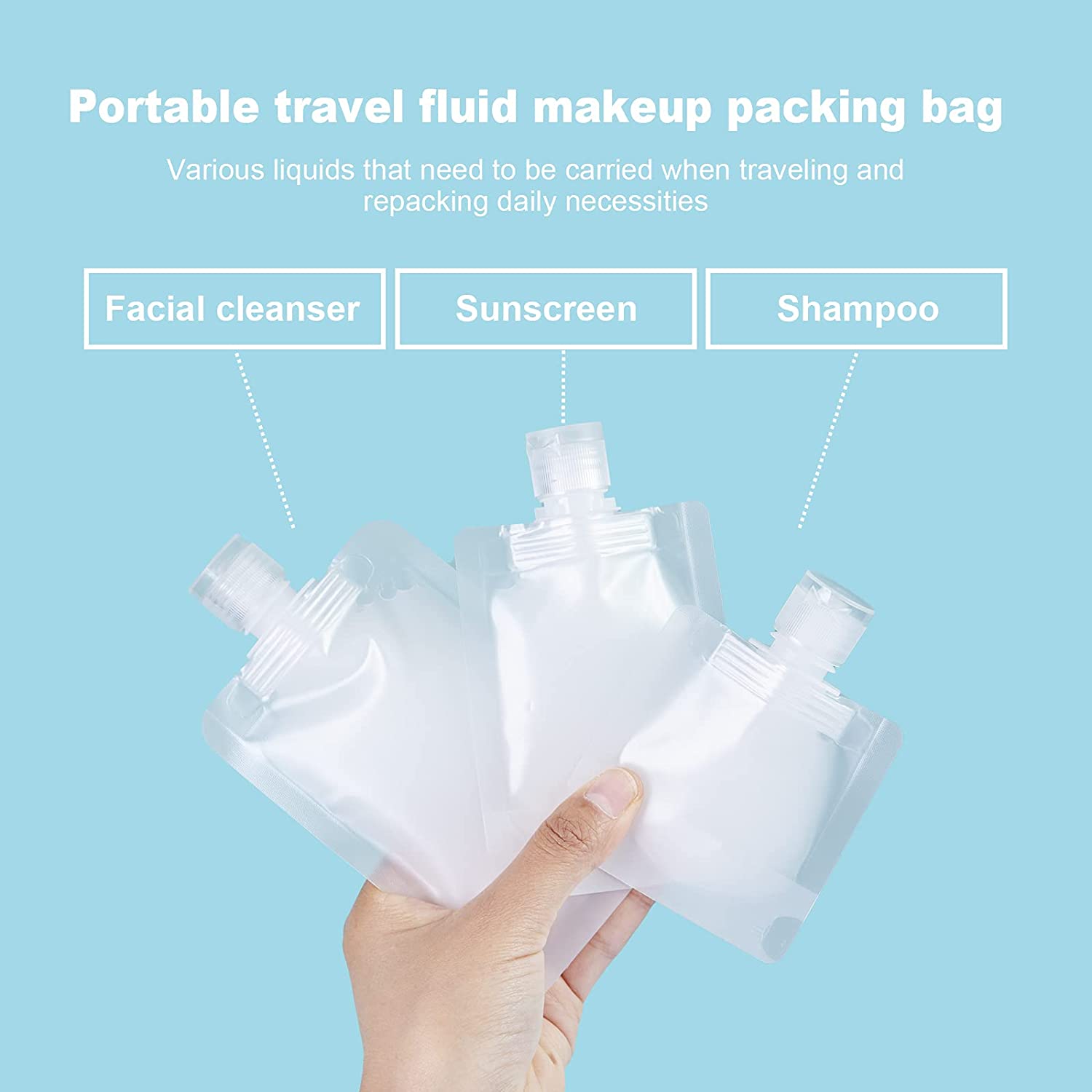 SPECIFICATIONS:
Material: PP
Size: 30ML/50ML/100ML
Light Color: Matte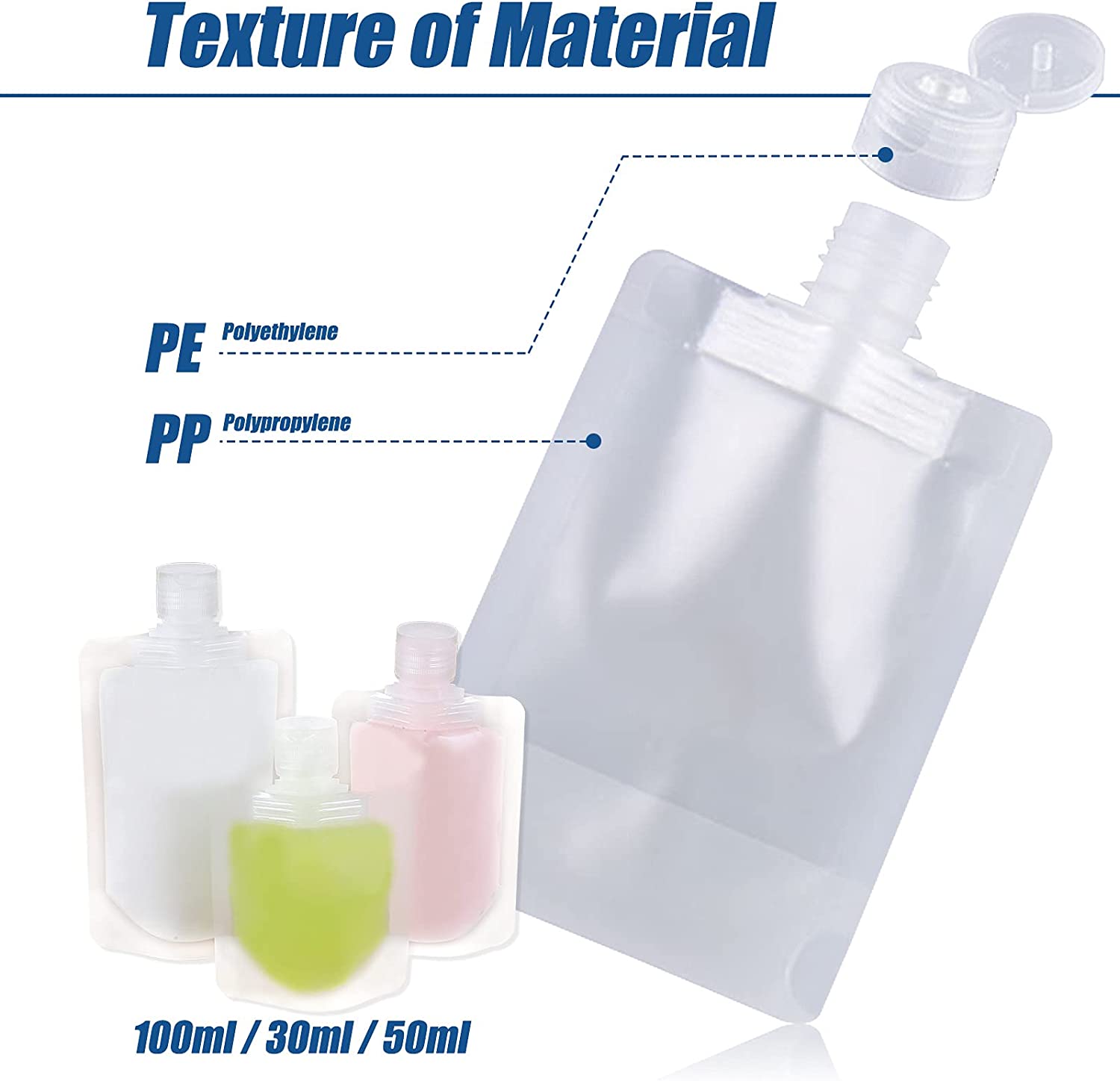 PACK INCLUDING:10 × Portable Travel Fluid Makeup Packing Bag