The perfect gift for the Major League Baseball fan, this bottle opener is made from a real MLB souvenir baseball.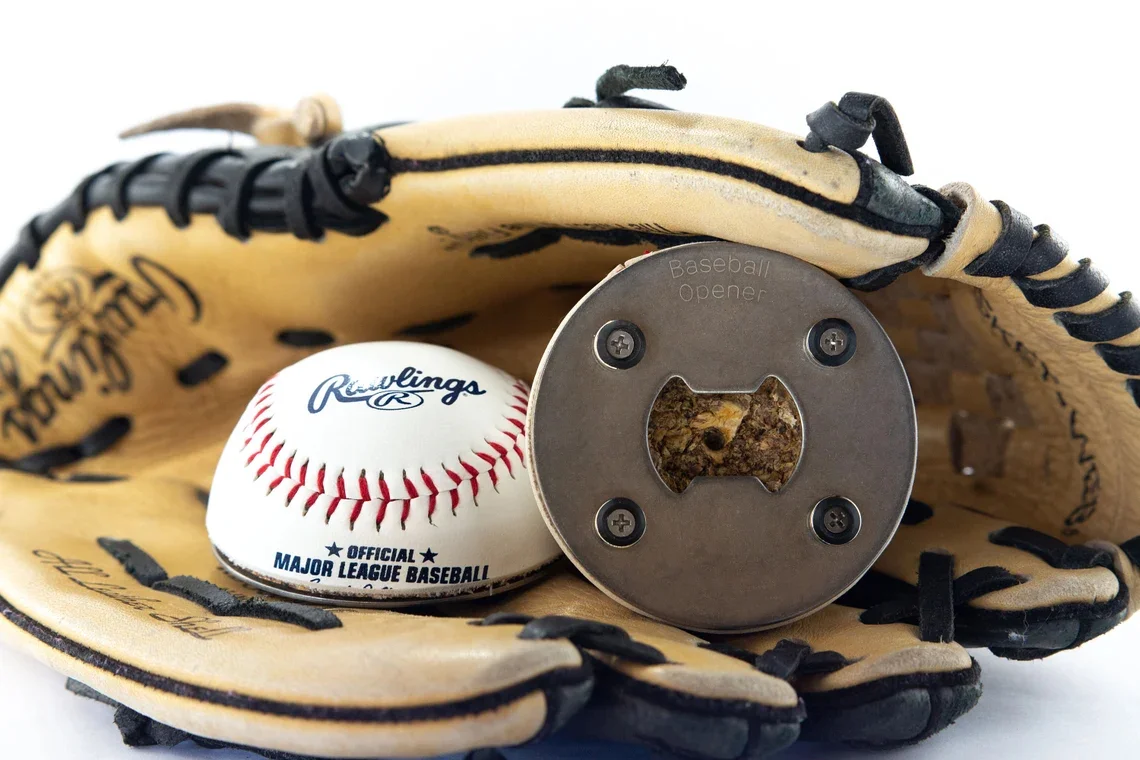 || BASEBALL OPENER ||
Beer and baseball, can you name a more classic pairing? That's why we've created The BaseballOpener, a bottle opener made from REAL baseballs.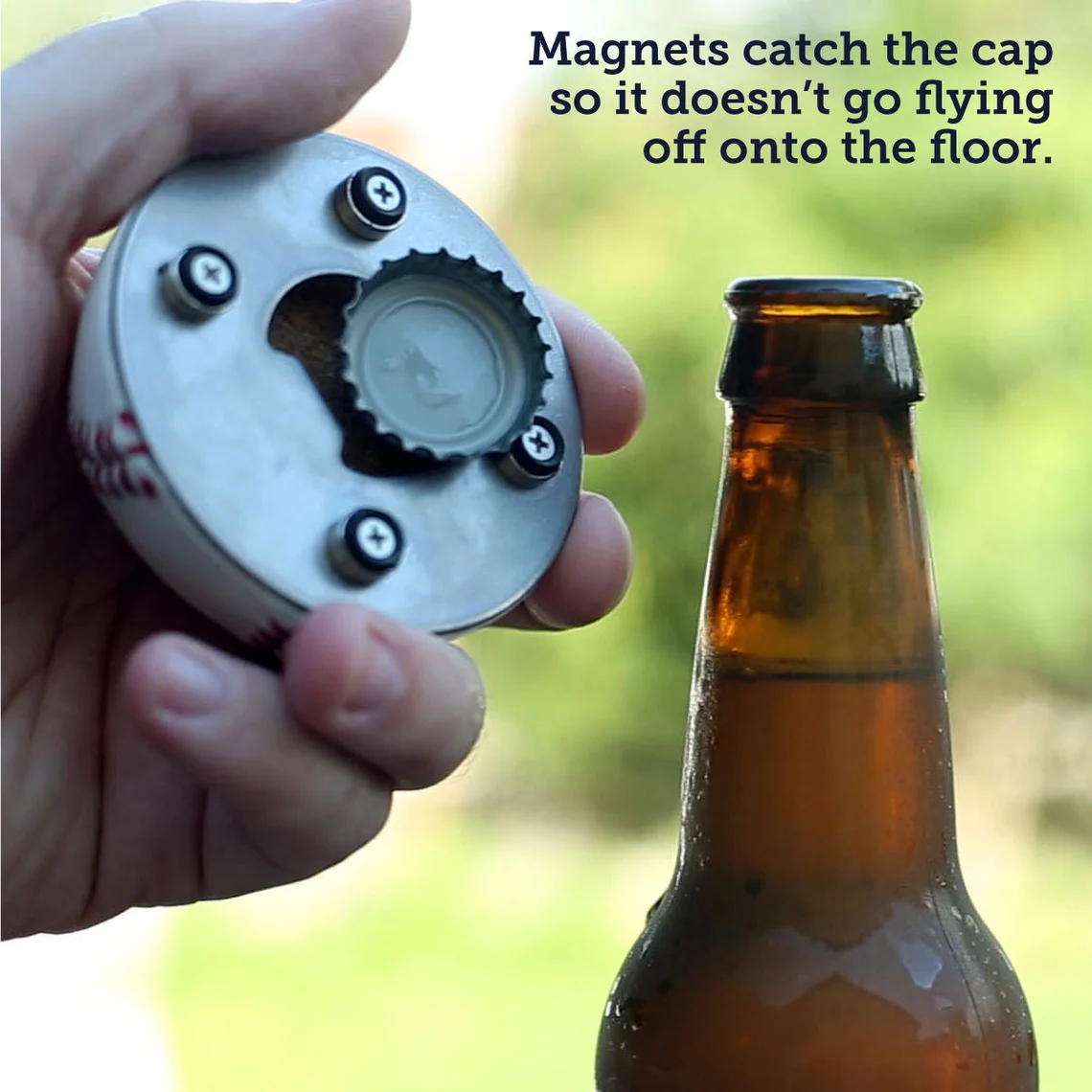 || PRODUCT SPECS ||
> A real MLB souvenir baseball
> Baseball is cut in half, a portion of the core is removed, the laces are trimmed, and the edges are sanded smooth
> A stainless steel opener plate is attached to the ball using 4 stainless steel fasteners
> Built in magnet will catch the cap so it doesn't fly off onto the floor
> Professional, high quality, full-color UV digital printing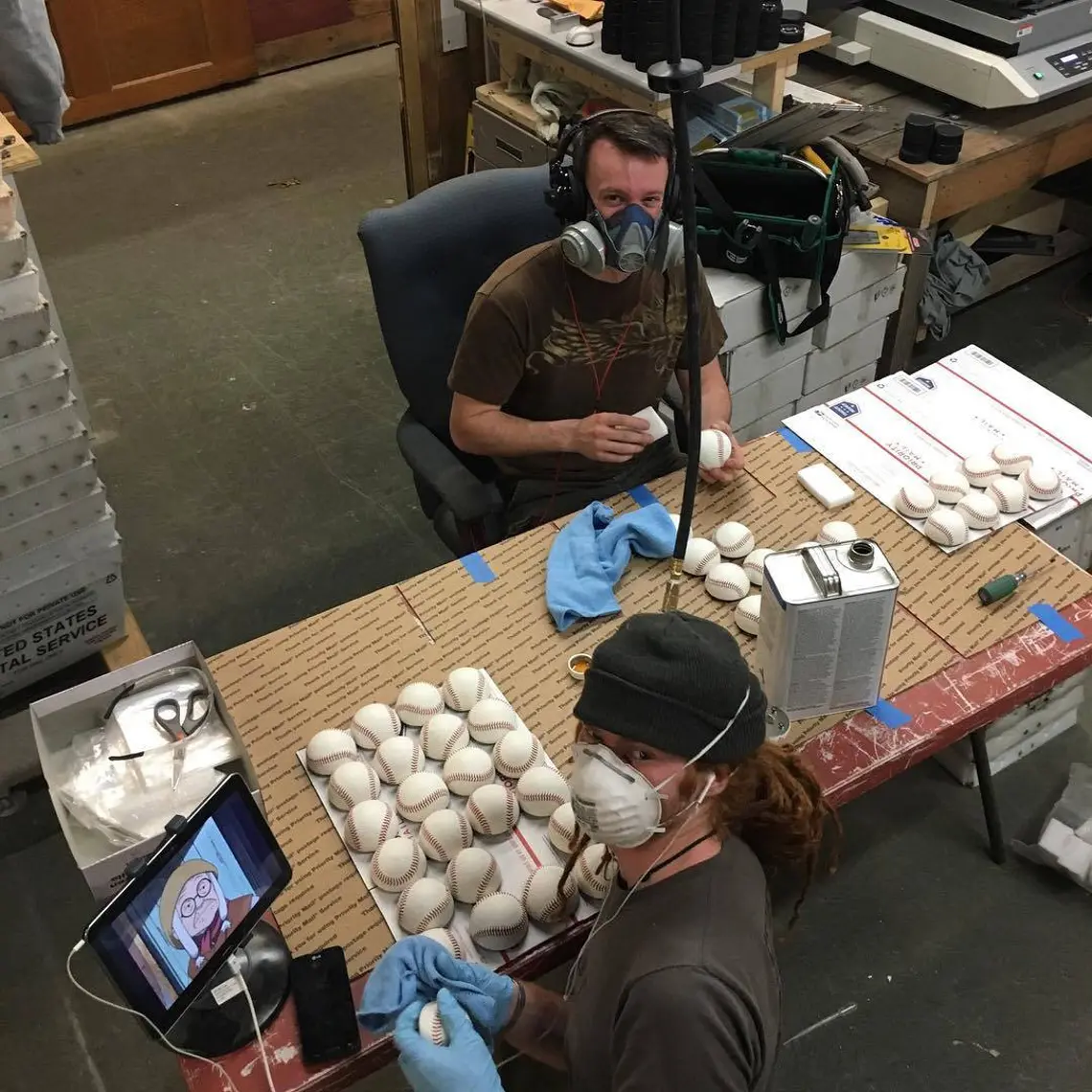 Package Included

👉When you receive a product of questionable or inappropriate quality, we support a risk-free refund for 14 days.