These Bouncing bowl fidget toys fascinated me. Kids will love it.😍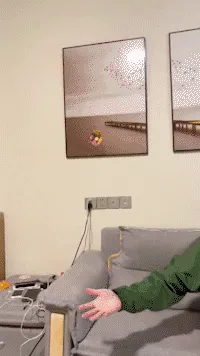 Children need such toys to keep them away from electronic products.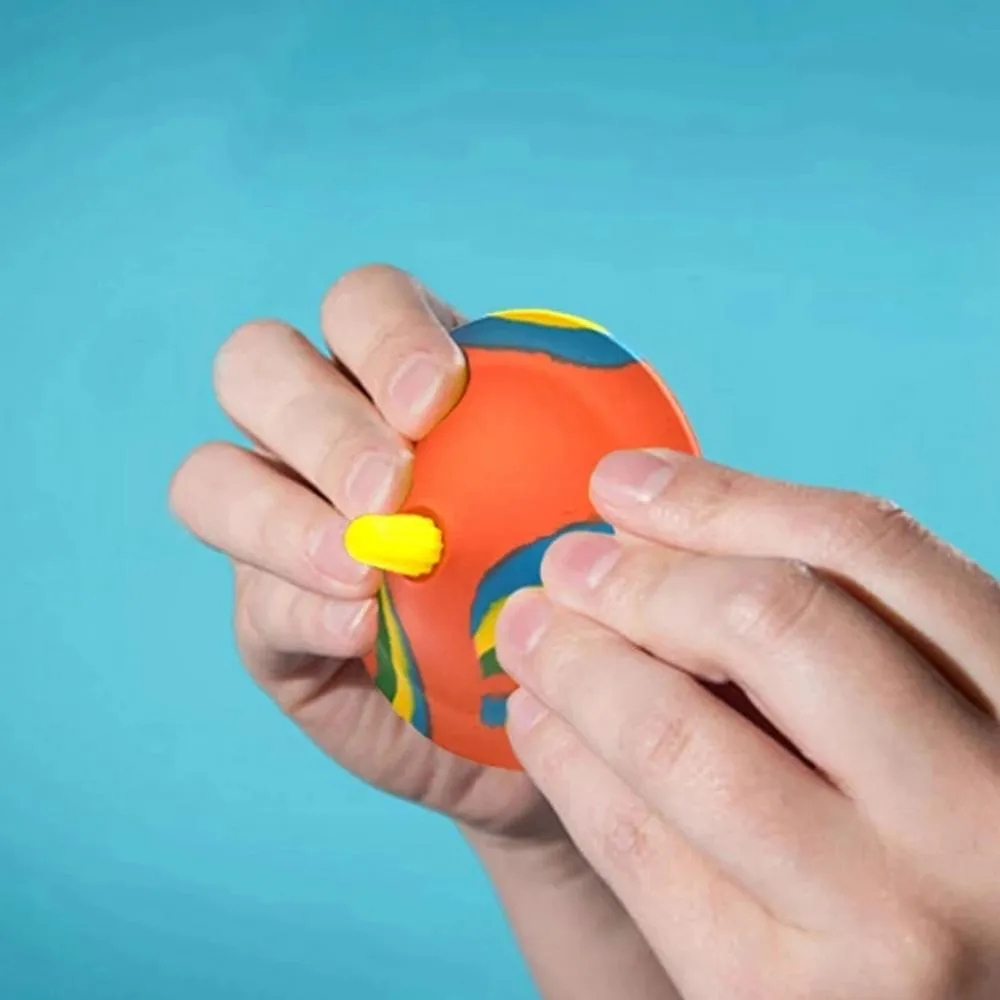 Increase the time to communicate with children through parent-child games.
FEATURES:
1. The bouncing bowl toy is made of high-quality silicone material, safe for adults and kids. It is soft, comfortable, and portable.
2. The elastic bowl just needs to be gently broken with your hands and thrown on the ground. Not only does it make a slight noise, but it bounces back into your hand in a fun way to satisfy your irritable, throwing mood due to the stress of your life.
3. The bouncing bowl can meet the curiosity of children while developing children's intelligence, exercise children's logical thinking and hands-on ability.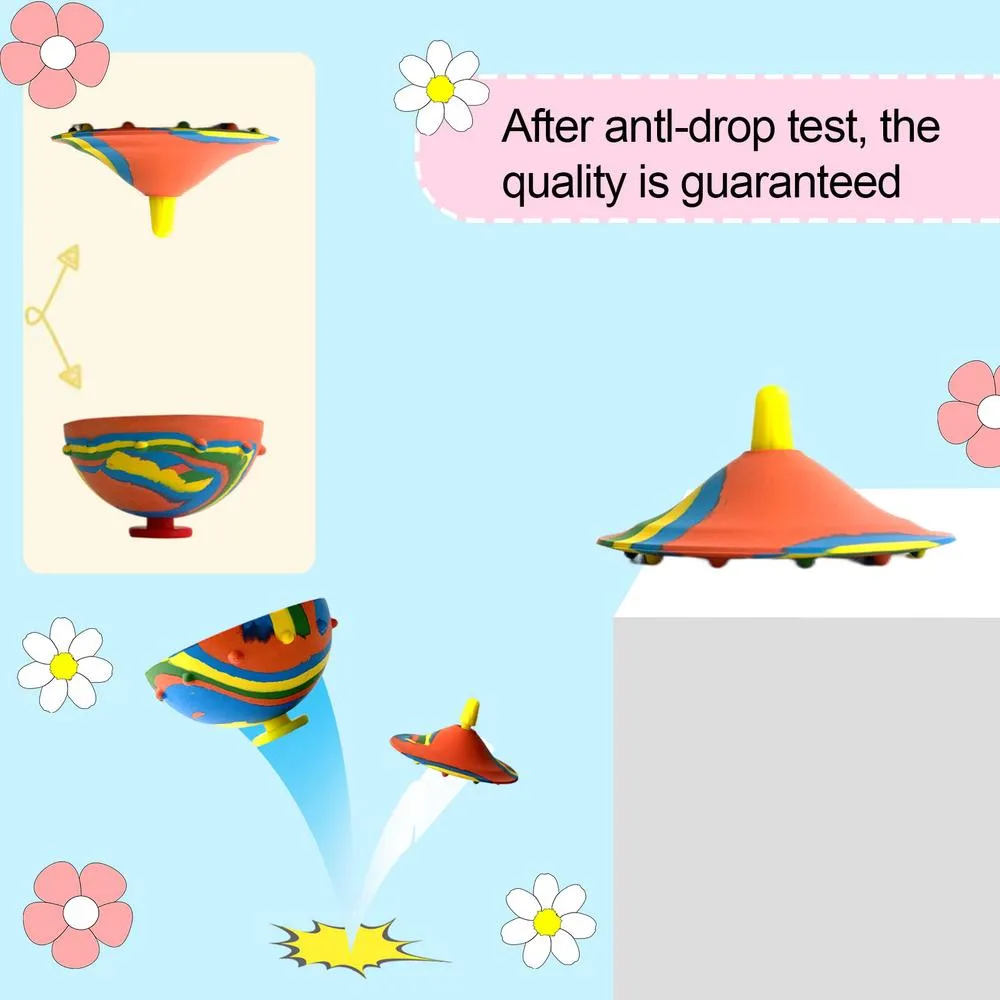 SPECIFICATIONS:
Size: about 5.2*3cm/2.04*1.18in
Material: Silicone
Recommend Age: 4-6y
Function: bounce
Color: color (random color)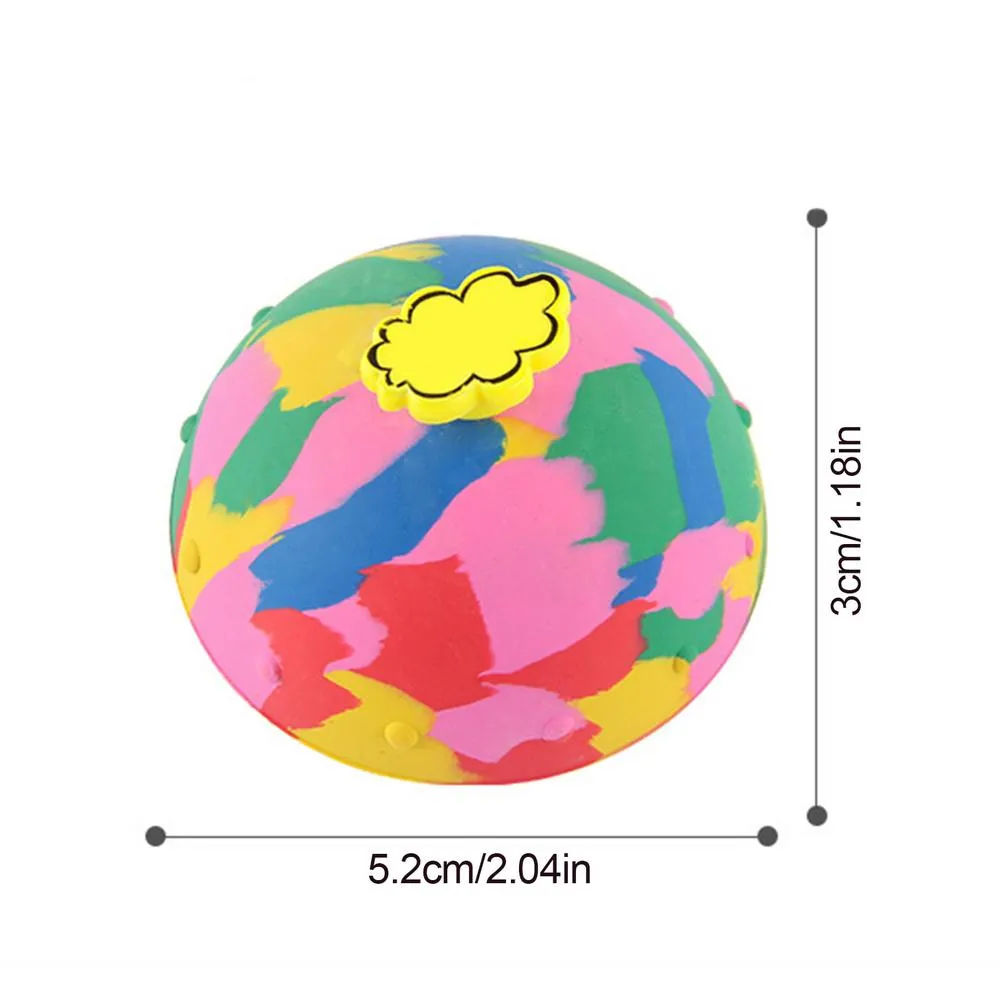 PACKAGE INCLUDES:
SHIPPING
We would greatly appreciate your patience and understanding as we work to meet demand while ensuring that every piece meets our high-quality standards.