Why use the Swing Trainer?
Swing Trainer is a great device for golf players of all levels. Using this trainer aid helps the player adjust into a more comfortable and correct positioning pre-swing to improve accuracy and distance.
This training aid addresses some of the most common swing movement mistakes golfers commit. This includes:
➜ Poor tempo and timing
➜ Loss of posture
➜ Loss of posture
➜ No acceleration
➜ Incorrect Upper body rotation
➜ Poor swing angle
➜ Swinging Over the Top
➜ Lack of a Full Shoulder Turn
The GolfBeast Swing Trainer is an effective training aid that helps reduce the chances of making these mistakes.
What are the benefits of GolfBeast Swing Trainer ?
Accurate posture and angle are crucial in executing a proper golf swing. Many golf players especially beginners and average players find themselves struggling to maintain standing posture all throughout the swing sequence.

➜ Achieve Proper Body Rotation In Your Golf Swing
➜ Produce Consistent Golf Shots
➜ Maintain good swing posture
➜ Have A More Powerful Golf Swing
ACHIEVE PROPER BODY ROTATION IN YOUR GOLF SWING
Good golf swing rotation is a crucial element to your strike, power, distance, and control. Our motion trainer keeps your body in sync by preventing your spine from swaying away
PRODUCE CONSISTENT GOLF SHOTS
Improve your tempo and timing by getting into the right body movement. GolfBeast Swing Trainer teaches you to perform fluid golf swing as you execute your swing sequence. The restriction on your lead arm and body angle allows you to release your swing in the right tempo.
HAVE A MORE POWERFUL GOLF SWING
Improve your impact and hit the ball more powerfully. By using this motion trainer, you can correct your turn and shoulder movement during your backswing.
MAINTAIN GOOD SWING POSTURE
Maintain good posture pre-swing until release. Stop yourself from standing up and losing your bend. GolfBeast Swing Trainer helps you achieve accurate swing posture and maintain it throughout the release and follow-through.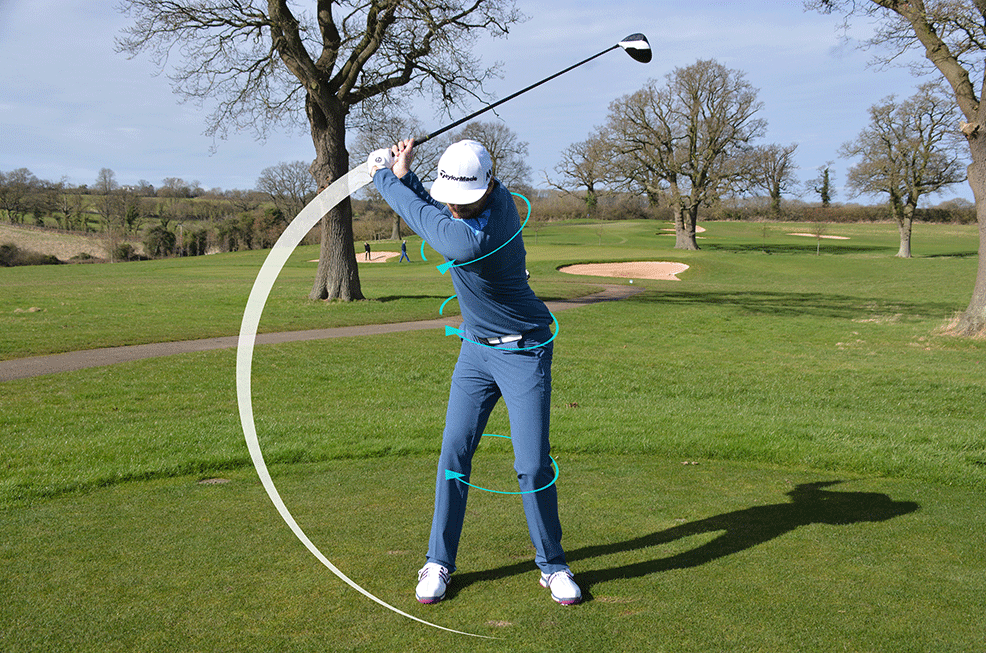 RISK FREE MONEY BACK GUARANTEE
We know you'll love this GolfBeast Swing Trainer as much as we do. In fact, if for any reason you're not completely satisfied, just return your order within 14 days and we'll issue a full refund.
FAST & FREE SHIPPING
50% OFF SALE - WHILE STOCK LASTS
HUNDREDS OF 5-STAR REVIEWS
MONEY BACK GUARANTEE

Only while stocks last! The GolfBeast Swing Trainer is our Bestseller and we expect the product to sell out within the next 48 hours.