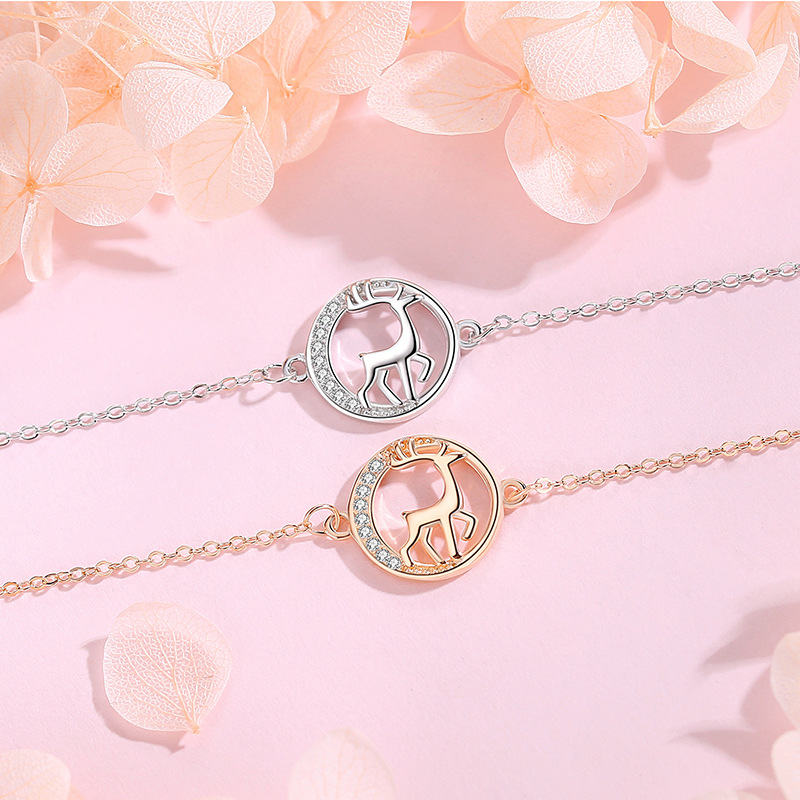 Multi-layer plating white gold isolation process, lustrous and beautiful.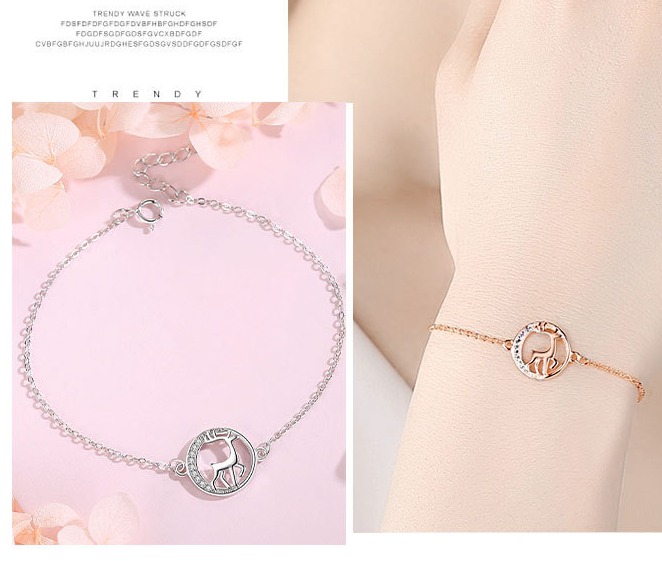 Made of 925 sterling silver. Non-allergic, comfortable to wear.
Cube oxidation white stone, not easy to oxidation, bright light color.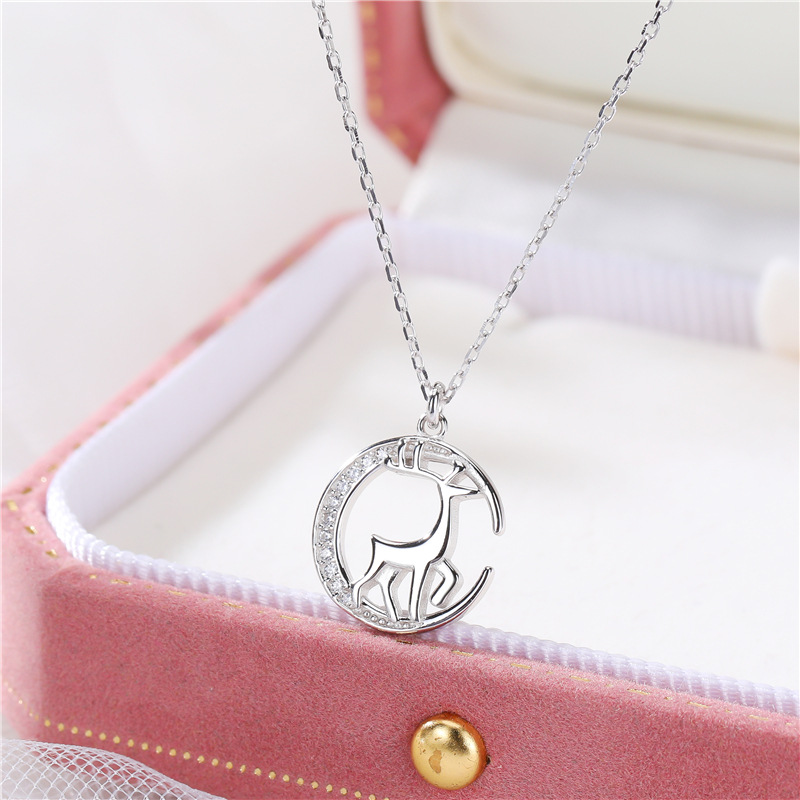 Can be given to your happy and confident self, or to your loved ones to express your feelings, or your favorite girlfriends.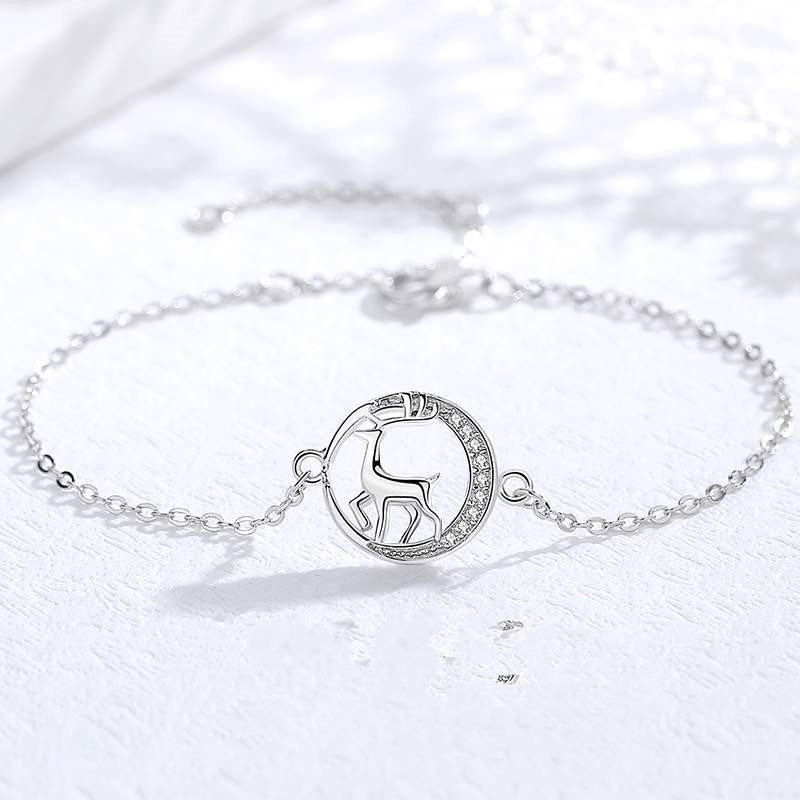 Available in rose gold and white silver.